Realising the NEX CAPITAL value of your ASSET
3-STOREY BUNGALOW FOR SALE, SEKSYEN 9, KOTA DAMANASARA
2 – STOREY TERRACE HOUSE FOR SALE – SEKSYEN 8 KOTA DAMANSARA
SUNGAI WANG PLAZA RETAIL LOTS TO LET
2 – STOREY TERRACE HOUSE FOR SALE – SEKSYEN 8 KOTA DAMANSARA
LOT 6574 MK DENGKIL DAERAH SEPANG TO RENT
2-STOREY BUNGALOW, LOT 2255, BT 11.5 JALAN CHERAS FOR SALE
BUNGALOW LOT FOR SALE MUKIM KUALA LUMPUR, DISTRICT KUALA LUMPUR
Professionally Managed to Enhance Value
Our biggest asset is our personal and trusted service and experience in the complexities of advising and managing properties across Selangor and all the states in Malaysia.
The real estate company you can trust to keep it real.
We act for both landlords and tenants and our agency team are very active throughout Malaysia representing a diverse range of retailers, institutions, developers, and private investors
We manage everything from Property Management, Valuation, Research & Consultancy, and Estate Agency
Over 40 years of experience as a Property Consultant in Malaysia. We deliver a high standard of services as one of the leading property managers in Malaysia.

Industry Expert
We put everything we know, the knowledge built from all our years of experience, into making sure that our clients get the level of attention and success that we'd expect ourselves.

Professional Team
Our team gives around-the-clock care to both your property and your tenants, sorting problems and issues quickly. We guarantee to do everything we can to ensure your success.

Result Oriented
We can help you make the most out of your investment and constantly focuses on how to maximize your return by keeping occupancy rates high and regularly reviewing rent levels.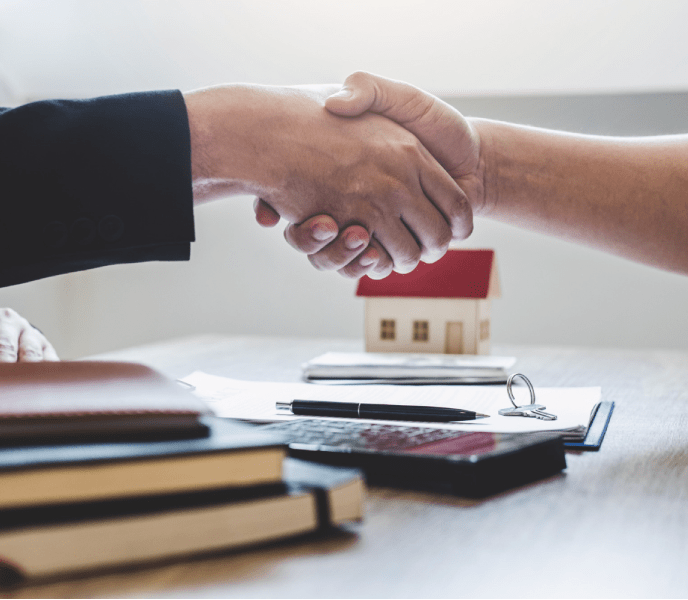 Matching people and property in Malaysia for over 40 years
ZNPC has an experienced team of professionals handling lettings, disposals, and acquisitions throughout Malaysia. Our team has a huge wealth of knowledge and can put this to use when acting for our clients, both tenants and landlords.
Find property by location