Realising the NEX CAPITAL value of your ASSET
Valuation & Advisory
Service in Malaysia
We appraise various types of landed and strata properties in Malaysia including residential, industrial, and commercial as well as special purpose properties.
Professional advice on the value of your properties and assets
From corporatization to privatization, acquisition to disposal, financing to refinancing, our property valuation expertise covers every aspect of your real estate needs.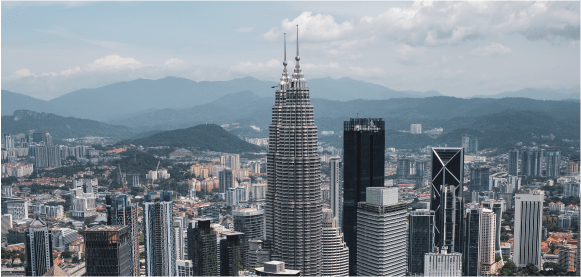 Our real estate valuation and advisory experts have the professional knowledge, skills, and experience to provide you with valuation advice across all property types.We produce independent reports ranging from single valuations to entire portfolios. We conduct valuations as an independent professional in compliance with Malaysian and International standards.
Extensive service offering, and up-to-date market experience can assist you with:
Valuations for financial reporting
Mortgage finance purposes
Sales and purchase
Rental assessments and negotiation
Reinstatement insurance valuations
Joint venture
Lease structure advisory
Internal management
Submission to Securities Commission

and Bursa Malaysia

Taxation
Compulsory land acquisition and

compensation assignments

Arbitration and litigation
Assessment
Statutory contribution