Realising the NEX CAPITAL value of your ASSET
Property Management Service in Malaysia
Malaysia property owners' preferred property manager with a main objective of reducing costs, streamlining operations, and maximising ROI.

Why engage us to manage your Malaysia property?
Helping property owners preserve and enhance the value of their assets by reducing costs, streamlining operations, and creating customised solutions.
Our Property Management delivers enhanced asset value, quality service and management expertise in residential, commercial, retail, and industrial property. We maximise our clients' return on investment on commercial property and support key property assets portfolio with their overall corporate and business strategies.
Our team work jointly across a complete spectrum of integrated services to help clients achieve optimal asset and portfolio management. We manage with consistency, high standard, and quality, delivering optimal results for the assets and portfolios entrusted to us.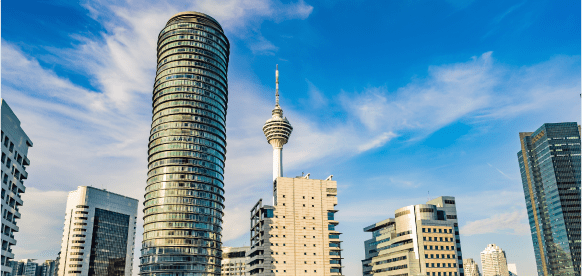 Our intelligent property management system facilitates immediate client access to detailed asset information, enabling our team to add value via the efficient assessment and management of property portfolios. On site, our quality and performance-driven personnel maintain a strong budget ethic ensuring efficient control of rental income and operating expenses. Currently we manage a portfolio of office and retail properties in excess of 2.5 million square feet of net lettable in commercial properties.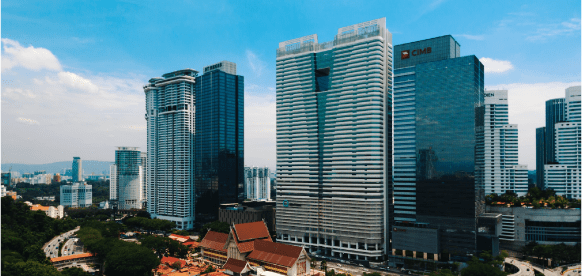 Property Management

Facility Management

Advise on Strata Management  Properties and conducting AGMs.

Advise and assist Client on setting up Property Management System